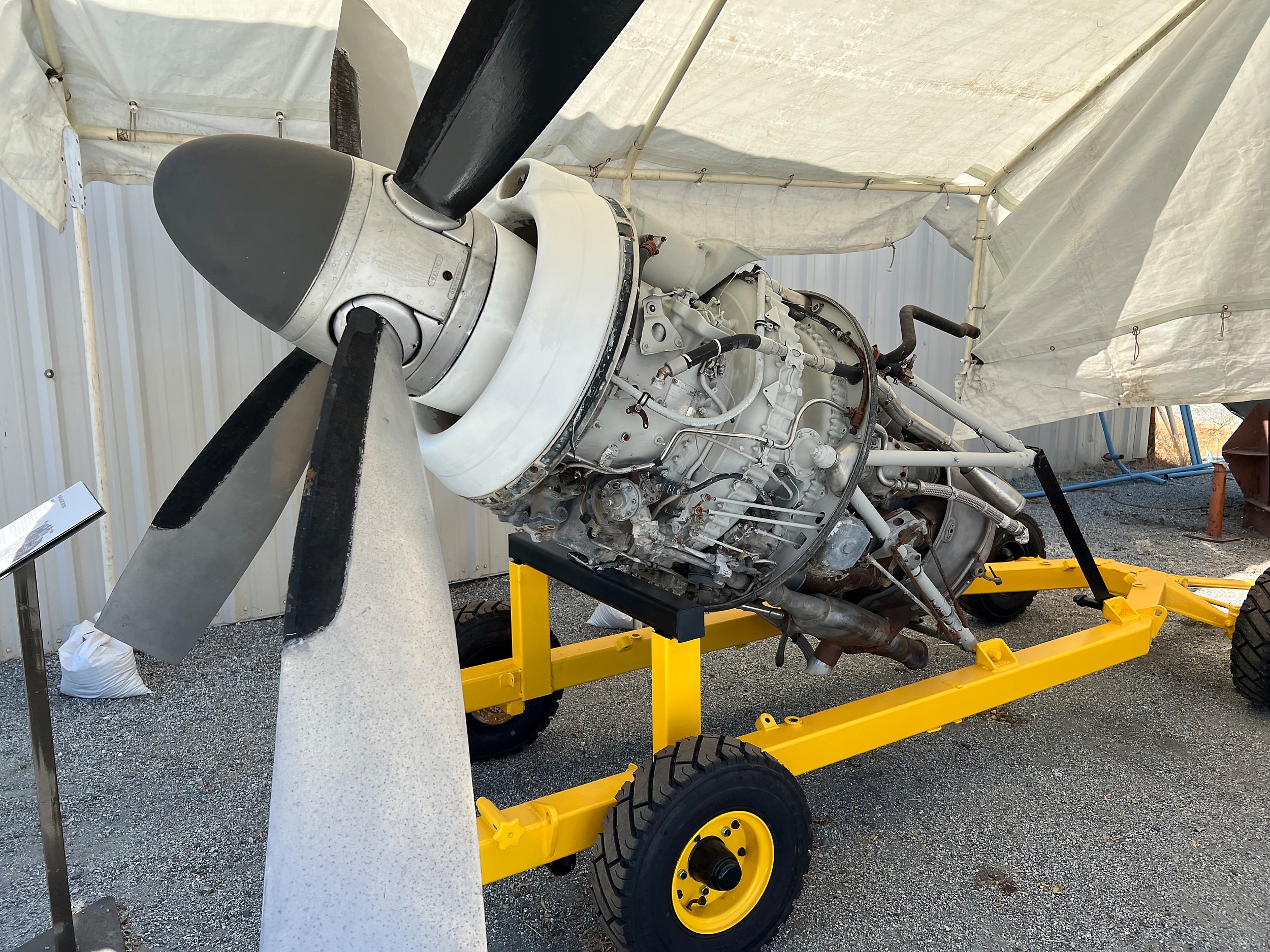 The Rolls-Royce RB.53 Dart is a turboprop engine designed and manufactured by Rolls-Royce Limited. First run in 1946, it powered the Vickers Viscount on its maiden flight in 1948. A flight on July 29 of that year, which carried 14 paying passengers between Northolt and Paris–Le Bourget Airport in a Dart-powered Viscount, was the first regularly scheduled airline flight by a turbine-powered aircraft. The Viscount became the first turboprop powered aircraft to enter airline service with British European Airways (BEA) in 1953.
The Dart was still in production forty years later when the last Fokker F27 Friendships and Hawker Siddeley HS 748s were produced in 1987.
Following the company's convention for naming gas turbine engines after rivers, this turboprop engine design was named after the River Dart.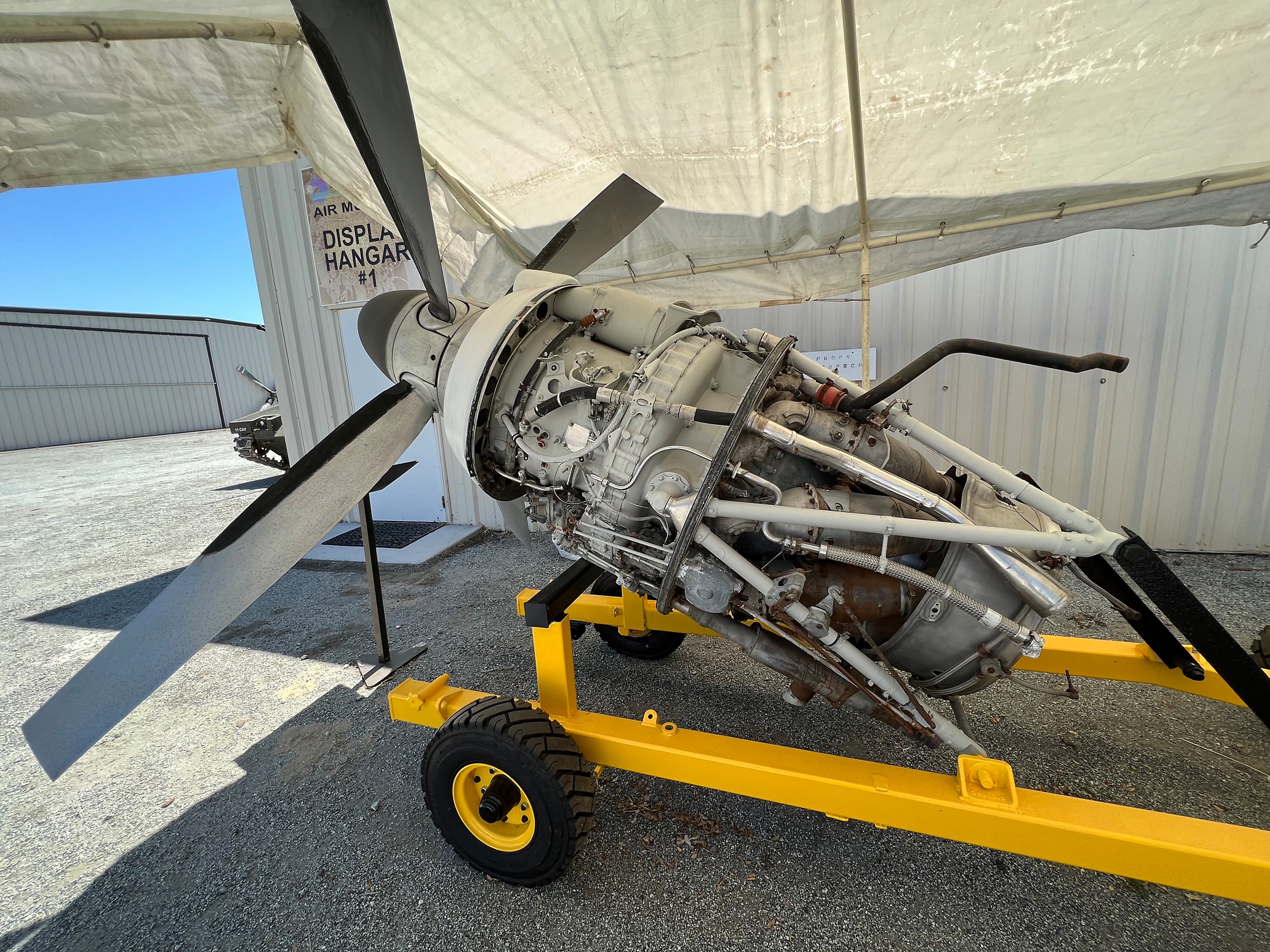 Content provided by: Wikipedia contributors. (2021, September 19). Rolls-Royce Dart. In Wikipedia, The Free Encyclopedia. Retrieved 04:03, October 24, 2021, from https://en.wikipedia.org/w/index.php?title=Rolls-Royce_Dart&oldid=1045137213