Flottorp Wood Propeller
Flottorp Wood Propeller 74B48 (74″ dia & 48 " pitch) with a 4 3/4″ dia bolt hole pattern (made for 65 hp Lycoming Engine). Propeller looks to have never been mounted on an engine. In very nice condition with only a small amount of hangar rash. $1175 plus tax. Prefer local pick up but will ship at cost.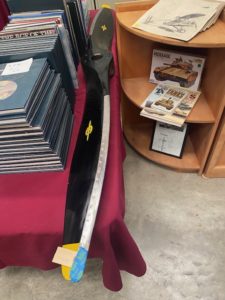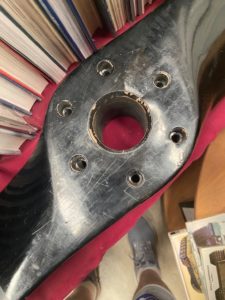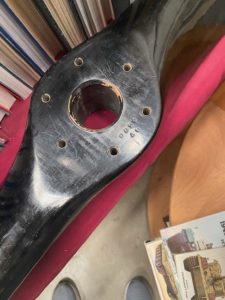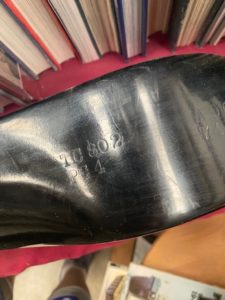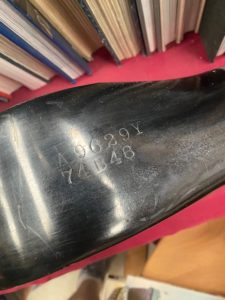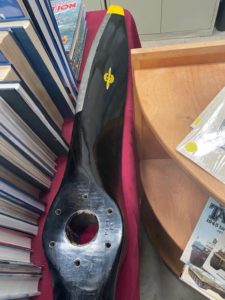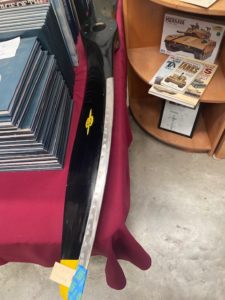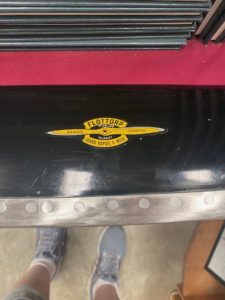 Vliegtuigouw (Dutch) Sagitta-013 glider
We were recently donated a vintage wood 15-meter racing Vliegtuigouw (Dutch) Sagitta-013 glider, s/n 16, which we don't have space to store and now have for sale. This rare glider (only 20 made and less then 10 still exist) is a good candidate for restoration with little visible damage. Comes with a current FAA registration and airworthy certificate. Come and inspect it and take it home for $2300 or best offer.  You can learn more about these Sagitta gliders on Wikipedia.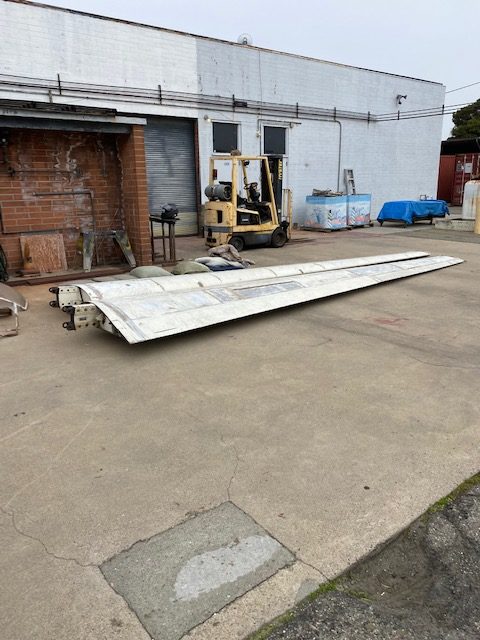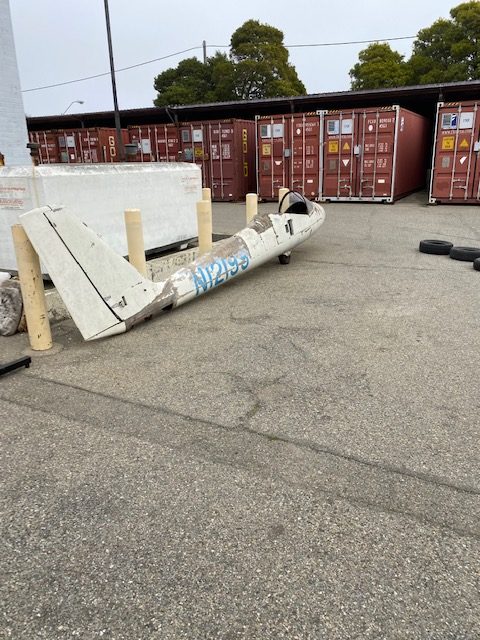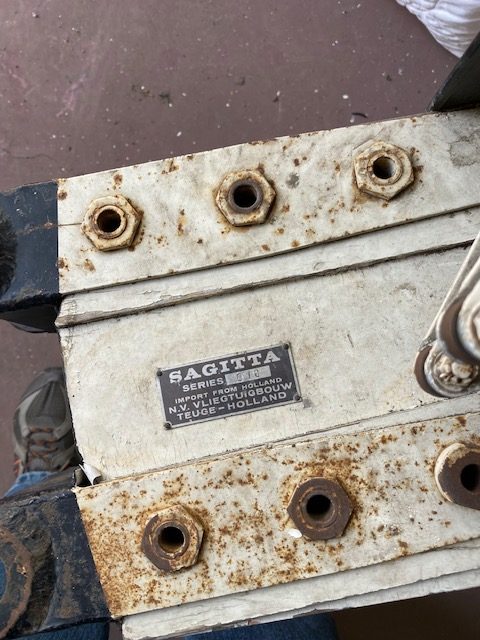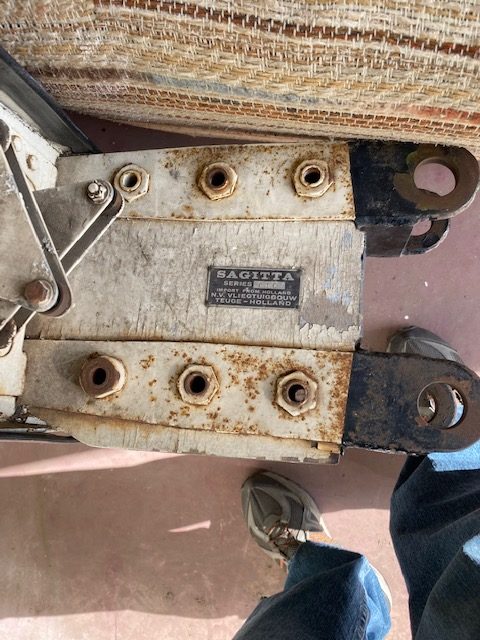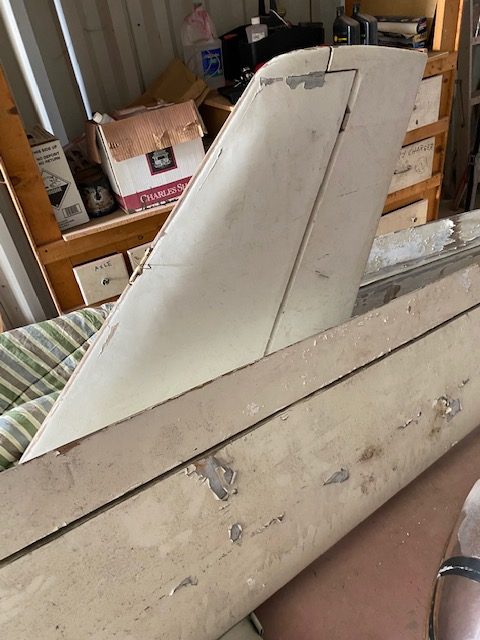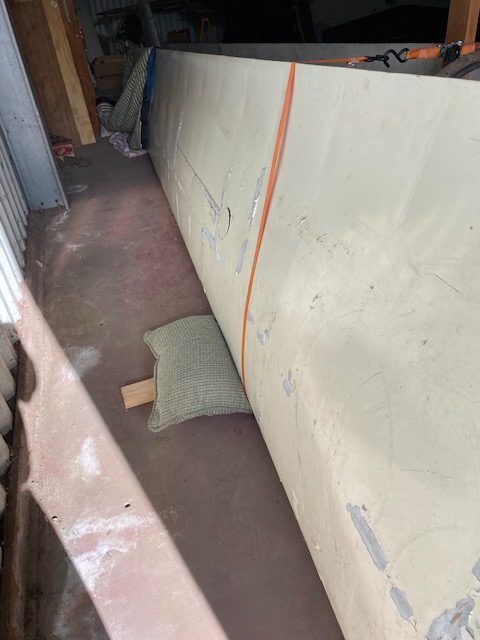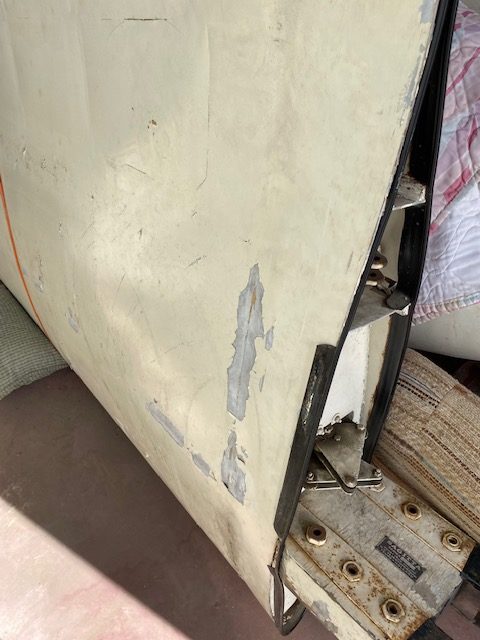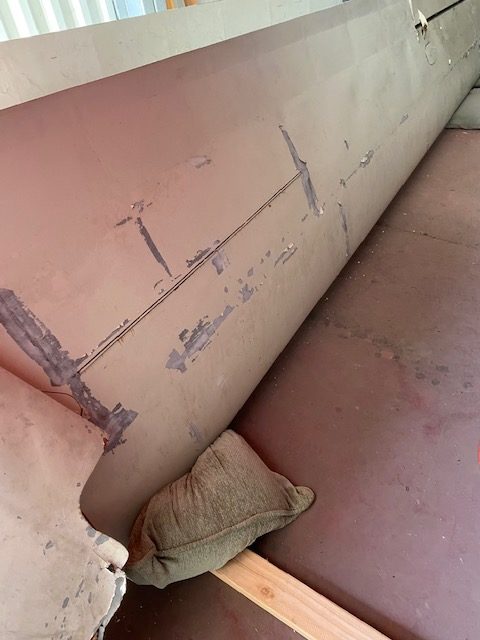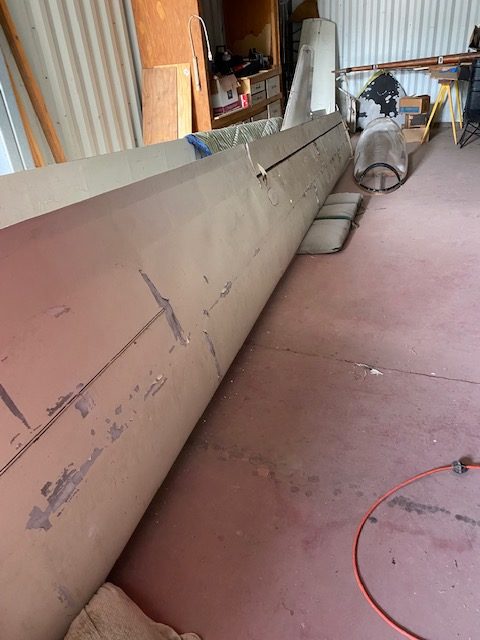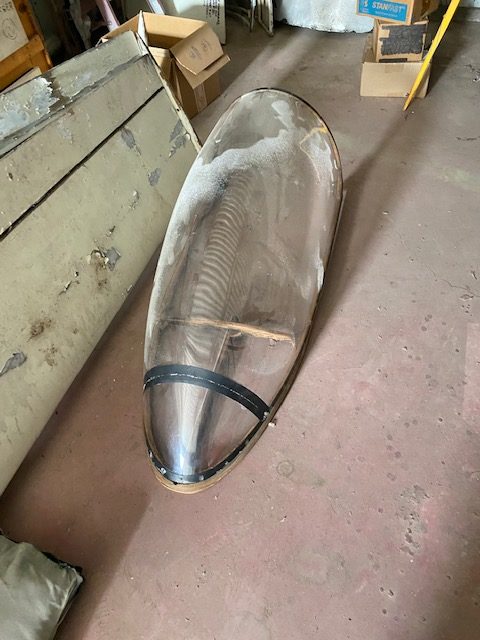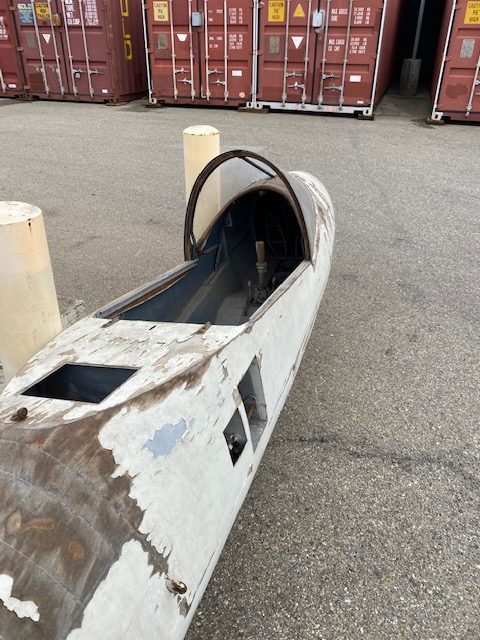 Maple Airworthy Wood Propeller
Beautiful Maple Airworthy Wood Propeller. Propeller made in our Propeller Shop in the Fahlin style D562. 71 inches long by 38 pitch. Hub hole made for a taper shaft Cont. A65/C85 prop hub. Prop designed as a standard prop for a Cont. A-75 like used on many light aircraft. $1750 plus sales tax. Prefer local pick-up.
Aircraft Fuel Level Sender
New Old Stock Fuel Level Sender, in the box, believed used on Cessna Aircraft, p/n C663050-0301. Used ones sell for about $250, selling this new one for $125 plus shipping and packing. Prefer to pick up but will ship. Shipping only in the US lower 48 states.
Vintage Aircraft Instruments/Gauges
Here are some vintage used instruments that were used on many types of aircraft. This is something for the future flyer to dream about or the old flyer to remember when they may have flown behind the gauge. Priced as marked.  These items are available for purchase in our gift shop.