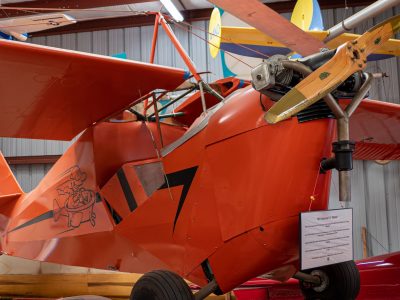 The Aeronca C-3 was a light plane built by the Aeronautical Corporation of America in the United States during the 1930s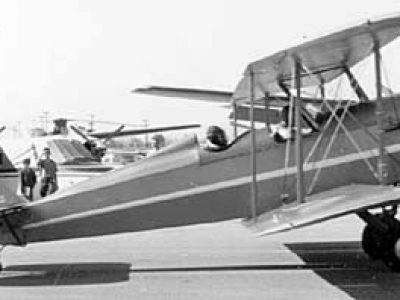 A 1928 American Eagle, Model A-101 whose engine is a WW1 design that was advanced for its day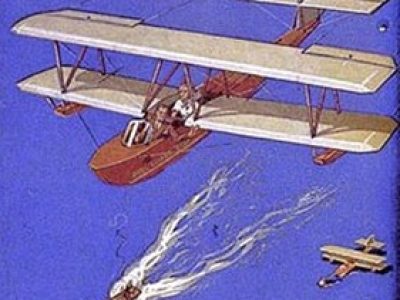 During the 1930's, the Peel Glider Boat Company of Flushing Bay, New York, designed the glider boat. This aircraft is a biplane glider with a stepped flying boat hull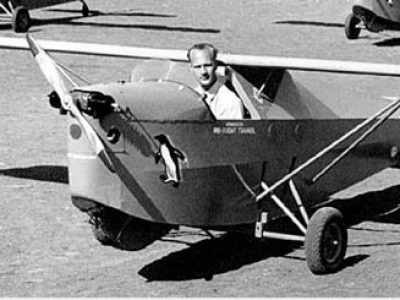 The device was invented to permit fledgling pilots to attain ground taxiing skills without risking expensive damage and repairs to the real airplane.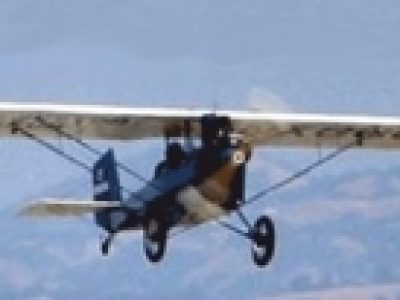 The Pietenpol Air Camper is a simple parasol wing homebuilt aircraft designed by Bernard H. Pietenpol. The first prototype that became the Air Camper was built and flown by Pietenpol in 1928.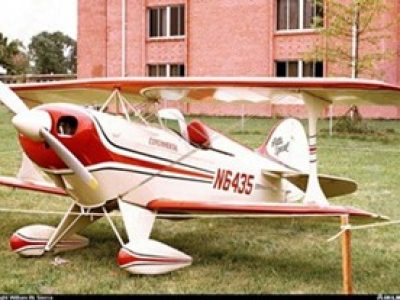 The Pitts Special (company designations S-1 and S-2) is a series of light aerobatic biplanes designed by Curtis Pitts.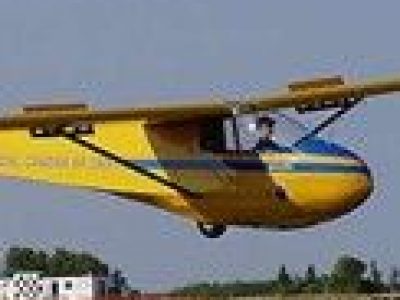 The Bowlus BS-100 Super Albatross is a single seat, mid-wing glider that was designed by Hawley Bowlus in 1938.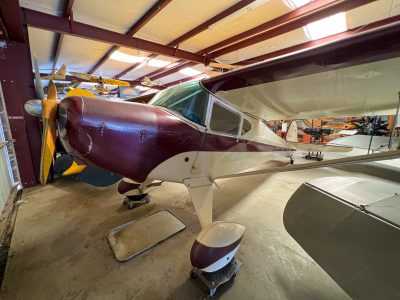 An American light, single-engine, high-wing general aviation monoplane built in large numbers in the 1930s and 1940s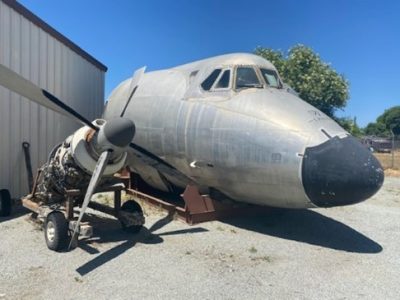 The Vickers Viscount (pronounced vi-count, the "s" being silent), is a British medium-range turboprop airliner first flown in 1948.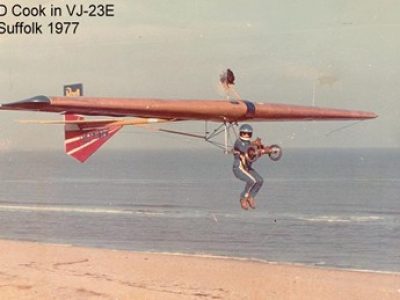 This aircraft is a powered hang glider. It is the powered version of the earlier VJ-23 using a 10 HP engine.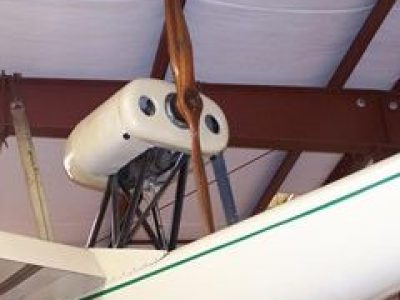 Volmer Jensen VJ-21 is an American glider. The aircraft was designed by John Carssow and Volmer Jensen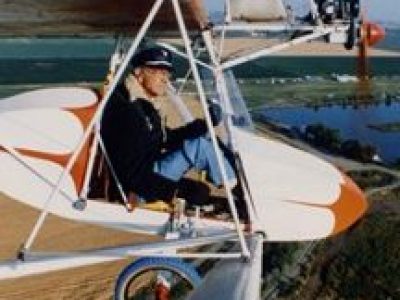 The Volmer VJ-24W SunFun is an American high-wing, strut-braced, single-seat, pod-and-boom motor glider and ultralight aircraft that was designed by Volmer Jensen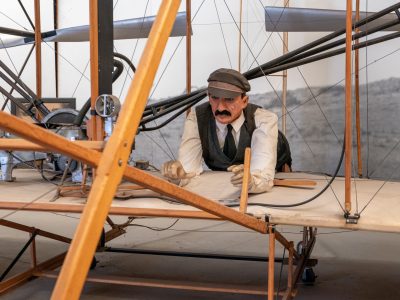 The Wright Flyer replica on display is full size and is an accurate, non-flying reproduction of the original 1903 Wright Flyer.