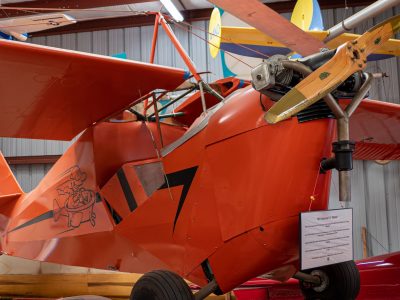 The Aeronca C-3 was a light plane built by the Aeronautical Corporation of America in the United States during the 1930s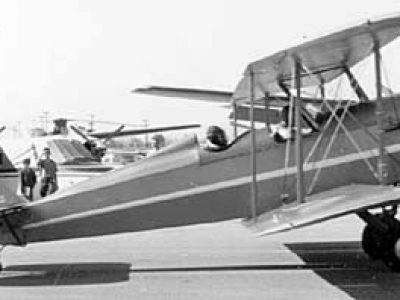 A 1928 American Eagle, Model A-101 whose engine is a WW1 design that was advanced for its day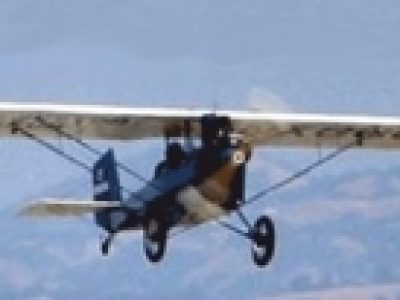 The Pietenpol Air Camper is a simple parasol wing homebuilt aircraft designed by Bernard H. Pietenpol. The first prototype that became the Air Camper was built and flown by Pietenpol in 1928.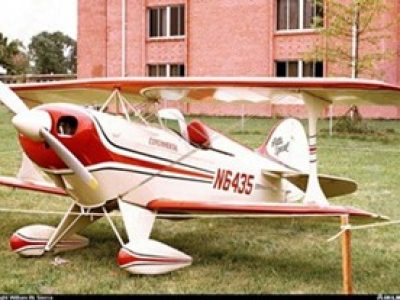 The Pitts Special (company designations S-1 and S-2) is a series of light aerobatic biplanes designed by Curtis Pitts.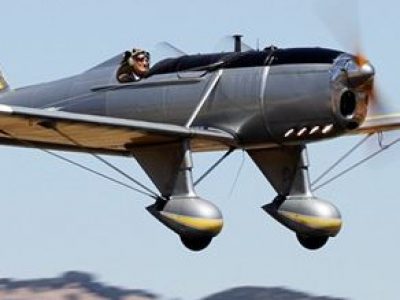 The PT-20 was one of a series of trainers produced by the Ryan Aeronautical Company under contract to the U.S. Army during the 1930's.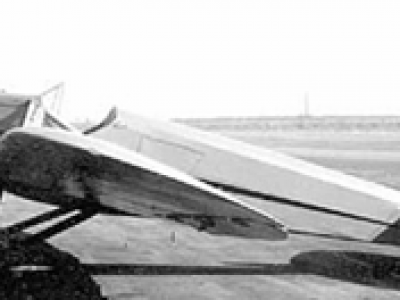 The Security Airster is a two-seat single-engine monoplane designed by Bert Kinner and built by his Security National Aircraft Corporation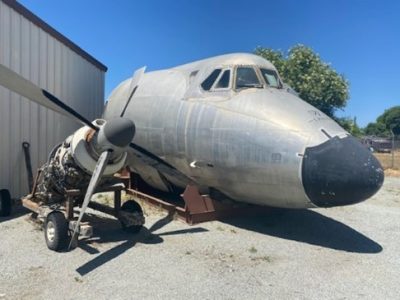 The Vickers Viscount (pronounced vi-count, the "s" being silent), is a British medium-range turboprop airliner first flown in 1948.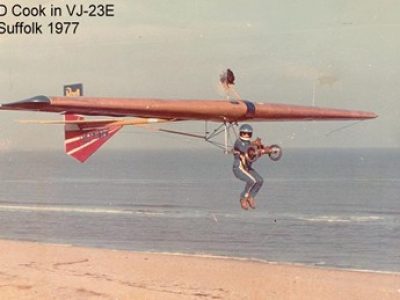 This aircraft is a powered hang glider. It is the powered version of the earlier VJ-23 using a 10 HP engine.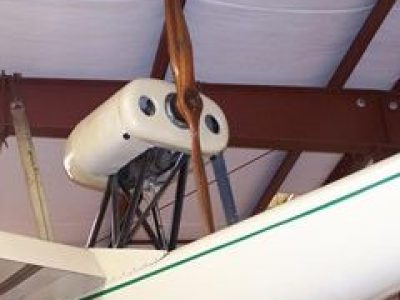 Volmer Jensen VJ-21 is an American glider. The aircraft was designed by John Carssow and Volmer Jensen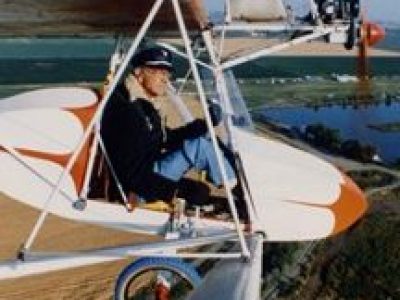 The Volmer VJ-24W SunFun is an American high-wing, strut-braced, single-seat, pod-and-boom motor glider and ultralight aircraft that was designed by Volmer Jensen