Our Mission
The Wings of History Air Museum has been in existence for more than 25 years.  It is a non-profit organization dedicated to aviation history through education, preservation restoration and flight.
Upcoming Event – Spring Surplus Book & Model Sale
April 10, 2021, 8 AM – 10:30 AM at the Wings of History Air Museum
Great deals on books, along with aircraft & car models with 20% Member discounts and no sales taxes.  Contact Jerry Impellezzeri for more information. 408-356-3407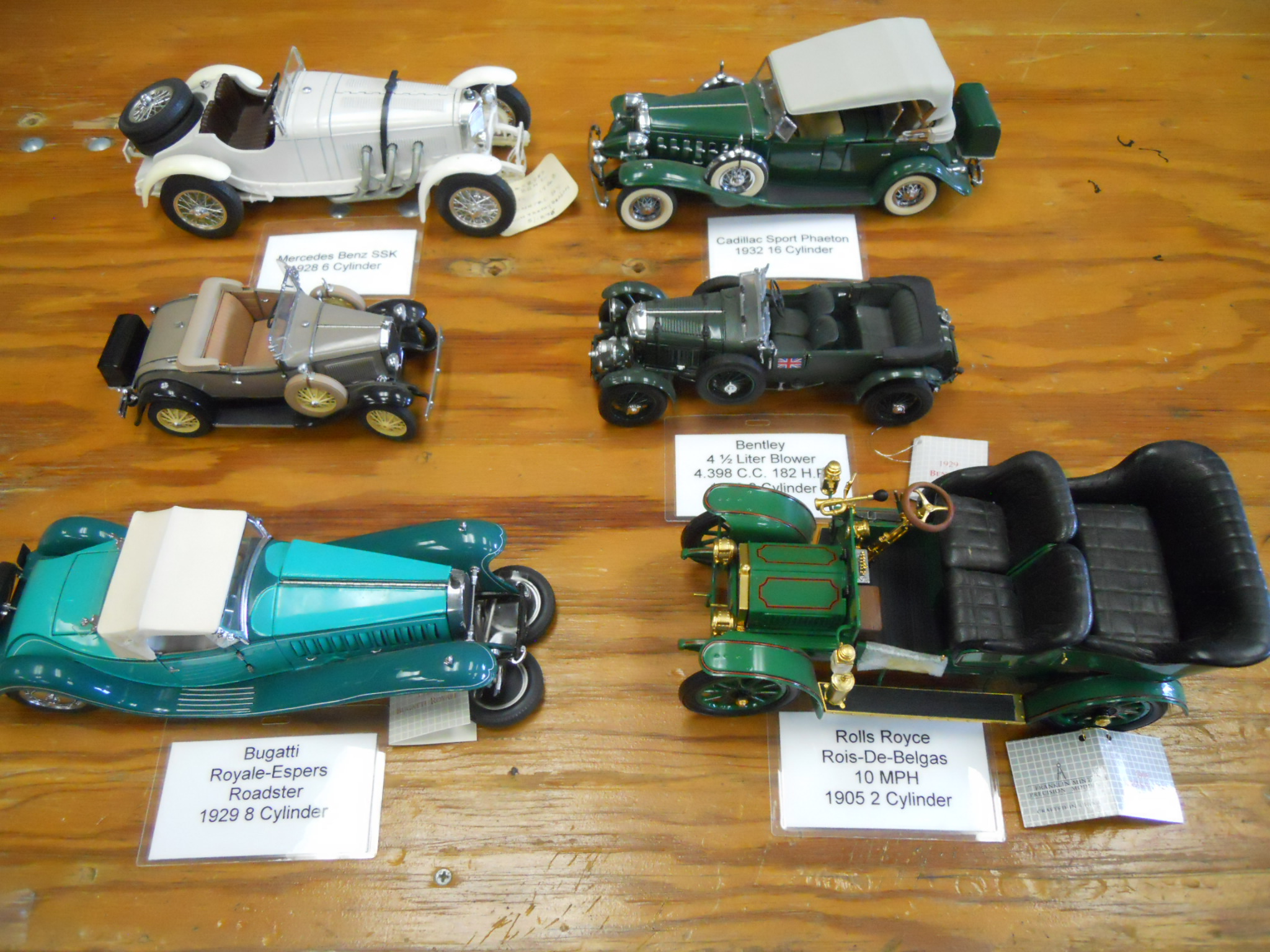 Museum Temporarily Closed Due to Covid-19 Situation
In order to protect our guests and our volunteers we are temporarily closed.  We will announce here and on our Facebook page when we are ready to reopen. Meanwhile we are still working behind the scenes to improve the museum as we wait to be able
to reopen. Soon to be on display at the Wings of History: a 65hp O-145 Lycoming restored by Paul Agialiotis.  Remember to hold on to your hat!

Wings of History Prop Shop Video
Short video tour of the only FAA authorized repair station for wooden propellers west of the Mississippi.